Sedation Dentistry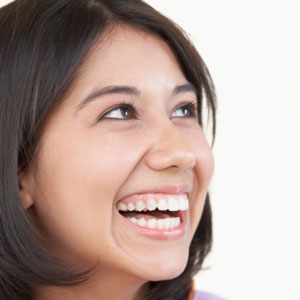 At Green Apple Dental Clinic your comfort is our primary concern. To this end we employ a number of strategies to ensure you are comfortable for any and all dental procedures.
First and foremost we employ effective local anesthesia "freezing". We ensure you are properly numb for any procedure requiring local anesthesia. Nitrous Oxide Sedation offers relief for mild anxiety. To achieve this you breathe through a nasal hood/mask. Although you are awake, most patients get a pleasant floating feeling, and it feels like your procedure is finished very quickly. Nitrous oxide, as well as mildly sedating you, also offers extra pain relief for minor procedures like local anesthetic injections.
For those patients or procedures requiring more advanced sedation we offer Intravenous sedation provided by Dr. Jeffrey Field. This form of sedation is utilized for more complex surgical procedures like wisdom tooth and other surgical extractions, implant placement and bone grafting as well as periodontal and endodontic surgical procedures. Intravenous sedation is also available for dental phobic patients for any and all general dental procedures, such as fillings, root canals and cleanings.
Stop Putting Off Dental You Know You Need
Is fear preventing you from obtaining the dental care you know you need. If so we can help. Book your no obligation consultation today with Dr. Jeffrey Field to discuss your dental needs and how he can help you overcome your fears and anxieties. Most patients agree that their sedation appointment was the easiest, and most comfortable dental appointment they have ever experienced.
CONTACT US