Do You Need A Dental Filling?
Decay related tooth pain really hurts! You may need a dental filling if you are experiencing:
Tooth pain whilst chewing
Sensitivity when eating or drinking
Feeling rough spots on your tooth with your tongue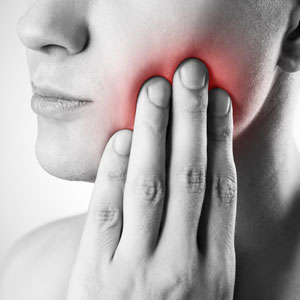 Quality Dental Filling Materials To Save You Time & Money
Our fillings use Amalgam-free and long-lasting materials that are most trusted by dental professionals. Because they easily adhere to your tooth's surface, we can use less-invasive procedures, aiming to save you time, cost, and additional discomfort.


Get The Dental Filling That You Need
Call Us Now! (03) 9077 3807

Stress Free Payment Options
Quality dental care shouldn't break the bank. This is why Green Apple Dental Clinic accepts all private health funds and has a on site for immediate claiming. In addition, we are preferred providers for Medibank and HCF and offer a range of financial services and flexible payment plans and a dental membership to meet your individual needs.

Dental Fillings Brunswick | Green Apple Dental Clinic | (03) 9077 3807