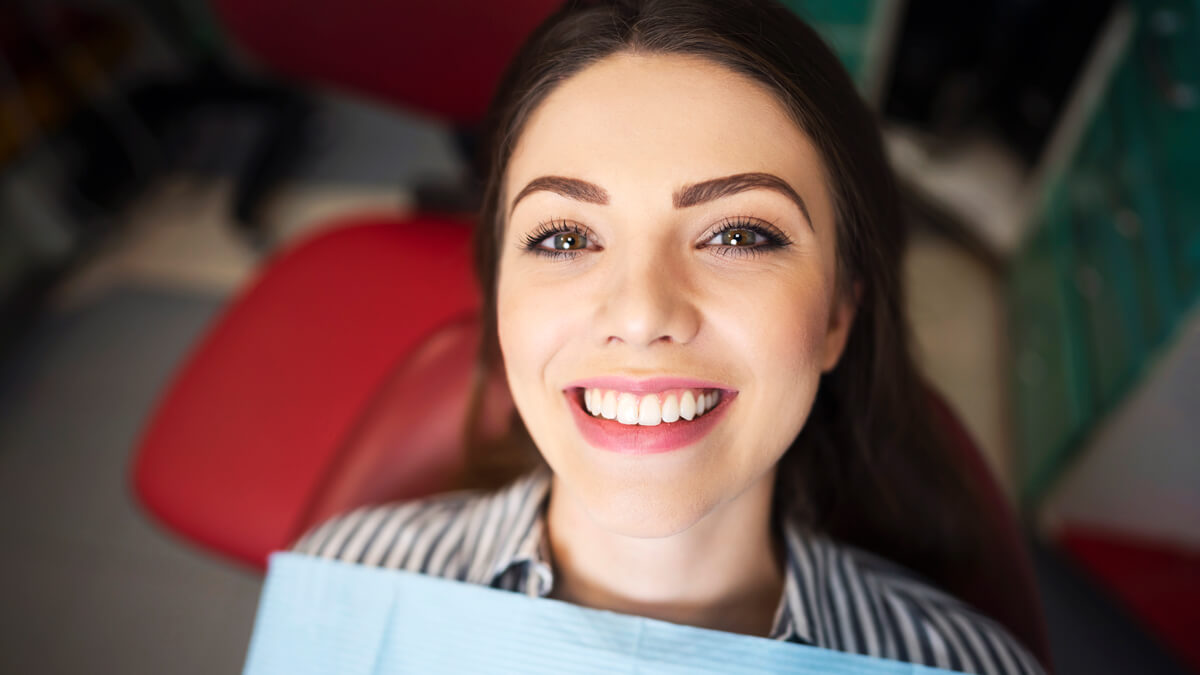 Cosmetic Dentist
in Brunswick
At
Green Apple Dental Clinic
, we're passionate about building beautiful smiles.
Our experienced team
is committed to delivering top-quality cosmetic dentistry services that are not only impressive but also affordable. We understand your smile is a valuable asset, and we're here to help make it shine. Call us to learn more!
NEW PATIENTS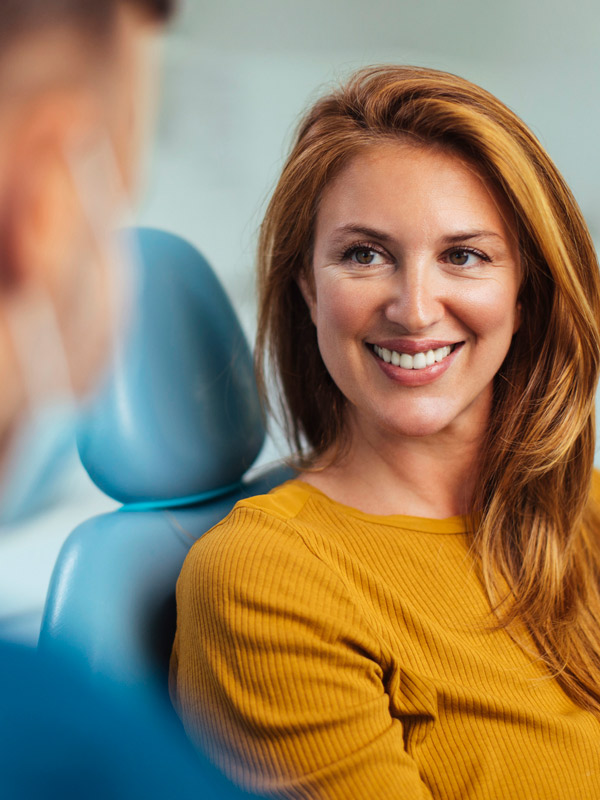 Enhance Your Appearance
Cosmetic dentistry is the art of enhancing and improving the appearance of your teeth, gums, and smile. It's more than just oral health; it's about gaining confidence and self-assurance in all areas of your life. In addition, many cosmetic procedures also have functional benefits, such as improving a person's bite or restoring damaged teeth. At Green Apple Dental Clinic, we offer a range of cosmetic dental procedures to transform your smile into a work of art.
Restore Your Smile With Dental Veneers
High-quality dental veneers are our focus. Locally produced using the most advanced dental materials, these thin porcelain shells can correct many cosmetic issues, from stains to chips and misalignment. Our dentists will help you achieve a more uniform and attractive smile that lasts while keeping the costs affordable.
Straighten Your Teeth Discreetly With Invisalign Treatment
Invisalign treatment is an advanced procedure to straighten your teeth discreetly using clear aligners. This method allows you to achieve a beautifully aligned smile without traditional braces. Call us to learn more about the process.
Our Suite of Services
In addition to veneers and Invisalign aligners, there are many other cosmetic options available at our clinic.
Our dentist will help you make the right choice for your needs: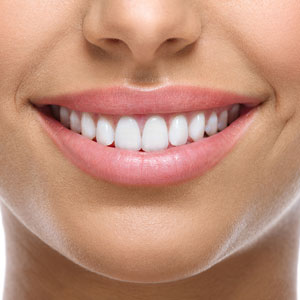 Dental Bonding
Repairs minor imperfections, closes gaps and enhances your smile.
It's a quick and painless way to achieve the more appealing
look you're seeking.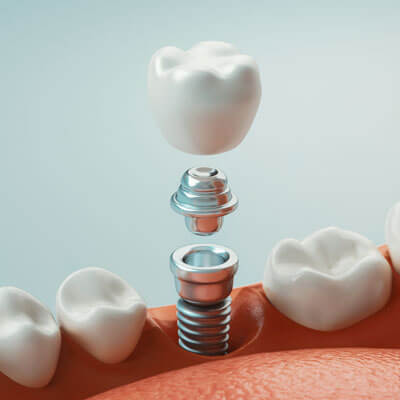 Replace missing teeth with this solution that's the most natural-looking. This restoration option offers a secure, long-lasting smile, and no one knows but you.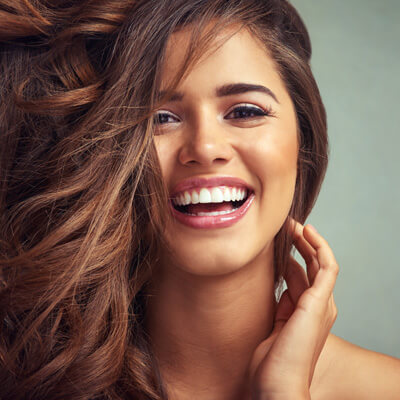 Whether you're a child, a teenager, or an adult, our orthodontic care, including braces and Invisalign treatment, may help you achieve the straight smile you've always desired.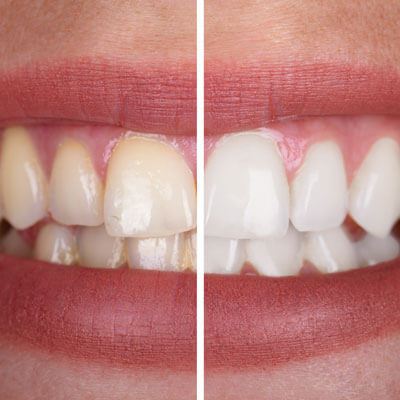 Achieve a dazzling, radiant smile with our effective teeth whitening options. Say goodbye to stains and hello to confidence.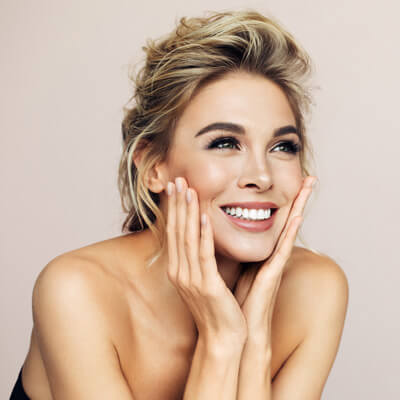 For minor chips, cracks, or stains, veneers are the perfect option for restoring a beautiful smile.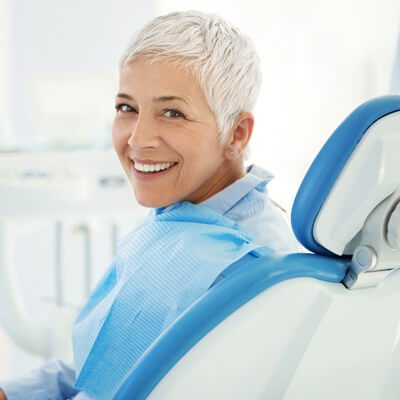 Fix gaps in your smile or correct tooth imperfections with crowns and bridges.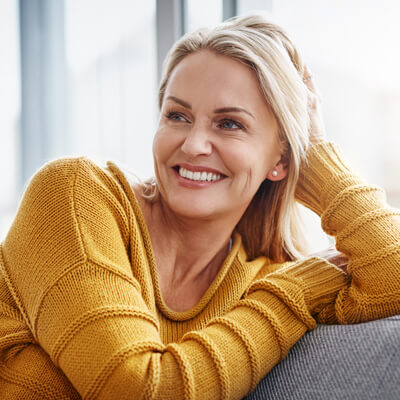 Get function and aesthetic back when you choose custom-made dentures for your smile.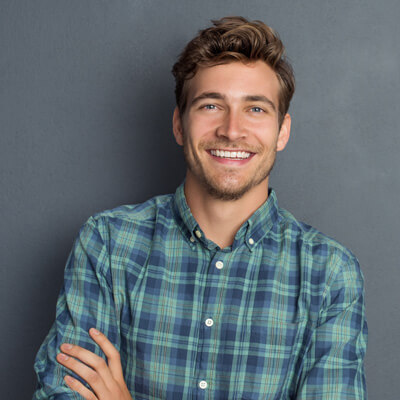 Don't like the shape of your teeth? With gentle teeth reshaping, you can beam brilliantly.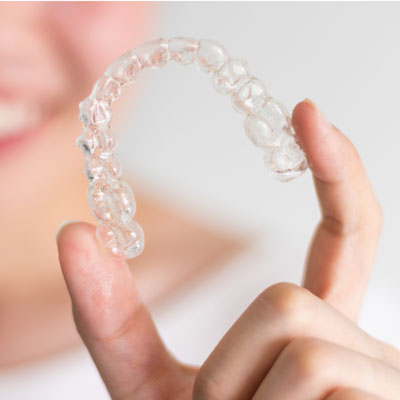 Gone are the days of wires for straighter teeth—get a perfect smile without the lot and feel of traditional metal braces.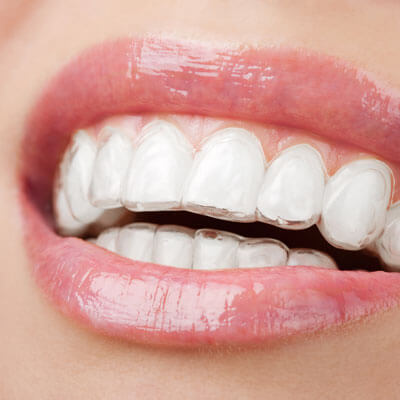 Whether your teeth are crooked or you're having bite issues, Invisalign clear aligners can help straighten your smile seamlessly.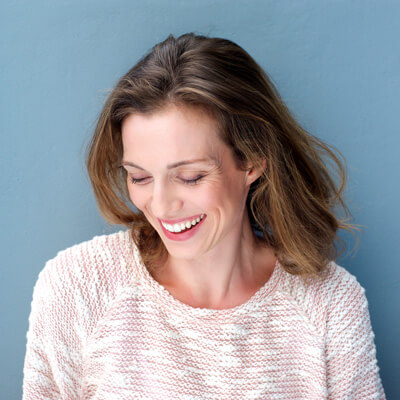 Get the smile you've always dreamed of with a custom smile makeover, made perfectly for you.
Frequently Asked Questions
Teeth whitening is generally safe when performed by a qualified dentist or using dentist-recommended at-home kits. It may cause temporary tooth sensitivity, but serious side effects are rare when done under professional supervision.
Can cosmetic dentistry fix crooked teeth?
Yes, cosmetic dentistry can address crooked teeth with orthodontic appliances like braces or clear aligners (e.g., Invisalign treatment). Veneers and bonding may also be used to create the appearance of straighter teeth in some cases.
Can anyone get dental implants?
While dental implants are a popular option for tooth replacement, not everyone is a suitable candidate. Your overall health, bone density, and gum condition may affect your eligibility for dental implants.
Are there non-surgical options for smile enhancement?
Yes. Options include teeth whitening, dental bonding, and
clear aligners
to enhance your smile without invasive procedures.
How do I choose the right cosmetic dentist?
Look for someone with experience, a portfolio of successful cases, and good patient reviews. Consultations offer an opportunity to discuss your needs and expectations before receiving care.
Do cosmetic dental procedures require special maintenance?
Ready to Beam With Greater Confidence?
Don't wait to get a gorgeous grin. Our highly experienced team is eager to guide you on your journey to a more confident and radiant you. Contact us today for a free consultation and discover how we can make your smile aspirations a reality.
CONTACT US

Cosmetic Dentist Brunswick, East Brunswick, Brunswick West, Moonee Ponds VIC | (03) 9077 3807