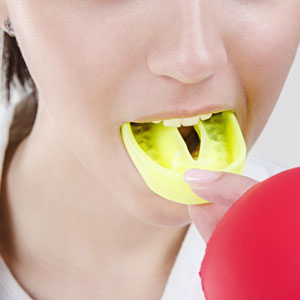 Custom Mouthguards in Brunswick
With any contact sport, you are putting the smile that you have worked hard to maintain at risk. Lip lacerations and chipped or broken teeth are the most common dental complication caused by athletic involvement.
Here at Green Apple Dental Clinic, we make it our job to help you protect your pearly whites! Our practice offers custom mouthguard services to make sure that you can still play sports you love without compromising your smile!
NEW PATIENTS

Who Can Benefit?
Anyone who plays a contact sport or a sport that may put their teeth in harm's way should consider scheduling an appointment with Green Apple Dental Clinic for a custom mouthguard. This quick, in-chair solution to smile protection takes only minutes. The benefits are worth your time! Contrary to popular belief, custom mouthguards are as easy to obtain and store-bought versions. You are better off guaranteeing your perfect fit with the help of a dental professional!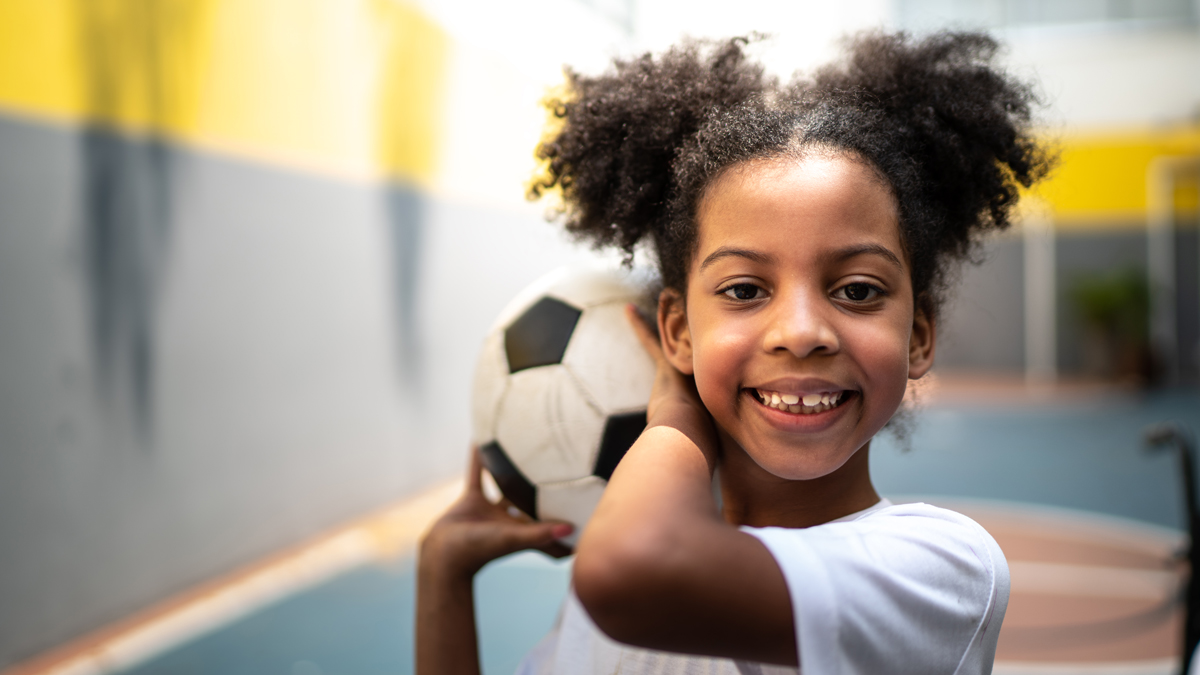 Accommodating Growing Mouths
When it comes to mouthguards, it is important for parents to understand that over time, their child will require a new mouthguard to fit their growing mouth. When investing in a custom mouthguard, be sure to keep in mind that their teeth are shifting and changing as they are.
We understand that some children have special circumstances regarding their oral health that might interfere with the custom mouthguard process. Please do not hesitate to contact our practice with any questions or concerns you might have. Our practice is here to help in any way we can!
Types of Mouthguards
Mouthguards come in several different styles. You can find variety of them at your local supermarket or sporting goods store. However, custom mouthguards fit significantly better than any you could purchase at the store. Rather than fit loosely or uncomfortably, they are snug and shaped perfectly to the teeth!
These individualised mouthguards have lots to offer, including:
Improved comfort
Increased protection
The ability to drink water without removal
The ability to speak without removal
A secure fit while on the move
Why spend time and money on a mouthguard that is not guaranteed to fulfill your needs? Ensure ultimate teeth safety with custom mouthguards instead.
Reach Out to Us for Your Custom Mouthguard!
We are here for your dental protection! Our practice is glad to answer your questions. We will always offer our best advice.
Do not commit to custom mouthguards without addressing your questions and concerns. Green Apple Dental Clinic gladly accepts emails or calls. We want to assist you in any way we can. Contact us today!
CONTACT US
*All photos, videos or images seen on our website, landing pages and social media are published with the consent of our patients. They are not guarantees that your results will be the same or similar, nor are they a guarantee of any particular outcome. Results, risks, potential complications and recovery vary for each individual patient. Our ads and page content are general and do not constitute medical advice. Before commencing your dental treatments, you should seek medical advice from an appropriately qualified health practitioner and seek a second opinion where appropriate. All the offers and prices are subject to availability and subject to change without any notice.

Custom Mouthguards Brunswick, East Brunswick, Brunswick West, Moonee Ponds VIC | (03) 9077 3807