Are You Self-Conscious About Missing Teeth?
Restore Your Smile With Dental Implants at Green Apple Dental Clinic
If you have ever wondered what your smile might look like if that missing tooth wasn't missing, Green Apple Dental Clinic in Brunswick can help. Dental implants are the ideal solution to missing teeth, helping you achieve a more beautiful and confident smile.
You'll love to show off your smile after completing one of our affordable dental implant treatments.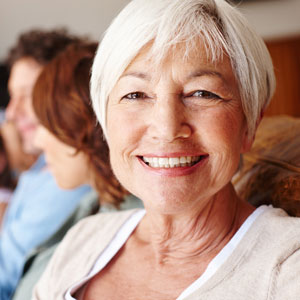 What is a Dental Implant?
Dental implants act as a false (but very strong) tooth root that are surgically fitted. Once the site has sealed, we attach a fixed crown, which will look and feel just like your natural tooth. Dental implants are the perfect solution to missing teeth, as well as a number of other common dental issues.
Dr Jeffrey Field, is highly experienced in dental implants. He'll use the latest implant technology to help you smile with confidence again. Call Green Apple Dental Clinic to book your consultation with Dr Field today.
Stress Free Payment Options
Quality dental implants shouldn't break the bank. This is why Green Apple Dental Clinic accepts all private health funds and has a on site for immediate claiming. In addition, we are preferred providers for Medibank and HCF and offer a range of financial services and flexible payment plans and a dental membership to meet your individual needs.


Affordable Dental Implants in Brunswick
Call Us Today! (03) 9077 3807

Dental Implants Brunswick | Green Apple Dental Clinic | (03) 9077 3807