The Highest Level Of Care
Extractions, including wisdom tooth removal, at Green Apple Dental, are performed under the care of Dr. Field and his experienced team. All of our surgical procedures, including extractions, are performed under strict operating room sterility standards for your safety.
Don't Be Anxious – Sedation Available!
We understand that visiting the dentist can make some patients anxious or uncomfortable, which is why we go above and beyond to ensure you have a stress-free experience that's as painless as possible. Green Apple Dental Clinic offers a number of sedation options to help you feel at ease.
BOOK YOUR APPOINTMENT NOW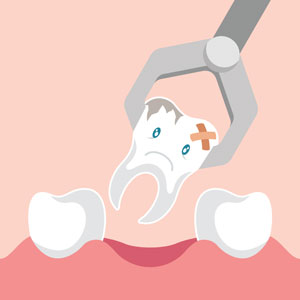 Stress Free Payment Options
Quality dental care shouldn't break the bank. This is why Green Apple Dental Clinic accepts all private health funds and has a on site for immediate claiming. In addition, we are preferred providers for Medibank and HCF and offer a range of financial services and flexible payment plans and a dental membership to meet your individual needs.


Affordable Wisdom Tooth Removal In Brunswick
Call Now! (03) 9077 3807

Wisdom Tooth Removal | (03) 9077 3807
*All photos, videos or images seen on our website, landing pages and social media are published with the consent of our patients. They are not guarantees that your results will be the same or similar, nor are they a guarantee of any particular outcome. Results, risks, potential complications and recovery vary for each individual patient. Our ads and page content are general and do not constitute medical advice. Before commencing your dental treatments, you should seek medical advice from an appropriately qualified health practitioner and seek a second opinion where appropriate. All the offers and prices are subject to availability and subject to change without any notice. We will offer a free consultation at which you can meet with our dentists and discuss your treatment options, costs and any potential risks.