Are You Experiencing Tooth Pain? Find Relief With Root Canal Therapy
Our dentists at Green Apple Dental Clinic in Brunswick offer root canal therapy to help save your infected or decaying tooth.
If you're experiencing pain or discomfort and are concerned about requiring root canal treatment, please schedule an appointment with Green Apple Dental Clinic now.
We will see you as an emergency case as quickly as possible!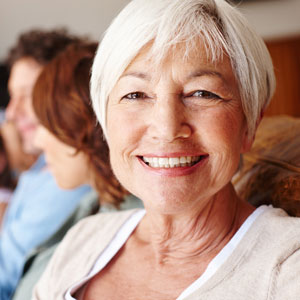 Don't Be Anxious – Sedation Available!
We understand that visiting the dentist can make some patients anxious or uncomfortable, which is why we go above and beyond to ensure you have a stress-free experience that's as painless as possible. Green Apple Dental Clinic offers a number of sedation options to help you feel at ease.
Save your natural teeth with root canal therapy. Affordable options from just $500.
Stress Free Payment Options
Quality dental care shouldn't break the bank. This is why Green Apple Dental Clinic accepts all private health funds and has a on site for immediate claiming. In addition, we are preferred providers for Medibank and HCF and offer a range of financial services and flexible payment plans and a dental membership to meet your individual needs.


Fast Root Canal Treatment in Brunswick
Call Now! (03) 9077 3807

Root Canal Therapy Brunswick | Green Apple Dental Clinic | (03) 9077 3807